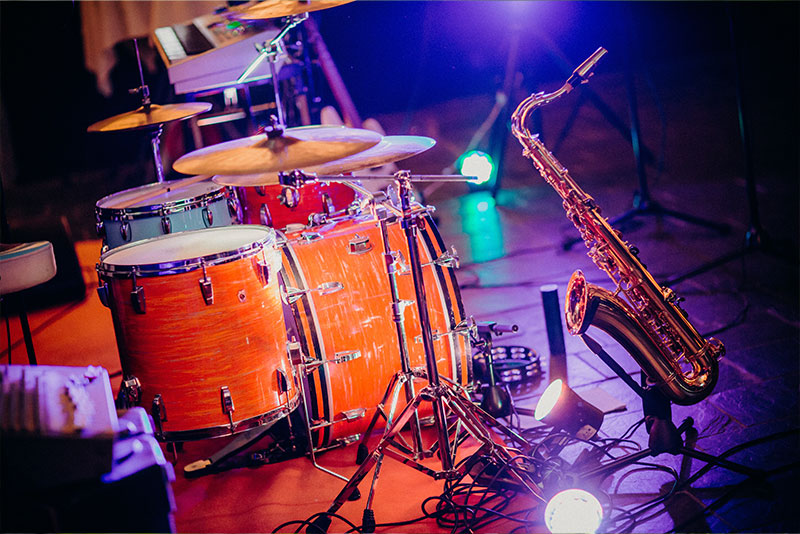 Our season might have finished but this weekend we're guests at Concert On The Hill 2023 – Reloaded
The event will have the best of previous years with some new exciting additions.
Tickets available at: Concert on the Hill 2023 – Laund Hill Community Club (laundhillcc.co.uk)
Gates will open at 3.00pm
The first act will be on at 4.30pm but prior to that there will be a street entertainer on the pitch.
Richard Spychalski, a prominent figure at the club, said: "This special occasion is not only to celebrate their contributions but also to express our heartfelt gratitude for everything they did for the club throughout the years.
"Their dedication, passion and unwavering support have shaped the club into what it is today.
"For those who have attended Concert on the Hill in previous years, you will find a sense of familiarity as we feature some beloved acts, including the well-known Lindley Brass Band and the mesmerising Huddersfield Choral Youth Choir.
"However, we are thrilled to announce several exciting additions to this year's line-up. Joining us for the first time are the Huddersfield Community Gospel Choir, Huddersfield Rock Choir, the electrifying band Knuckle Fuzz, and the incredibly talented Nicola Mills.
"We are confident that the range of performances will captivate and entertain you throughout the event."