Volunteer
Your help is invaluable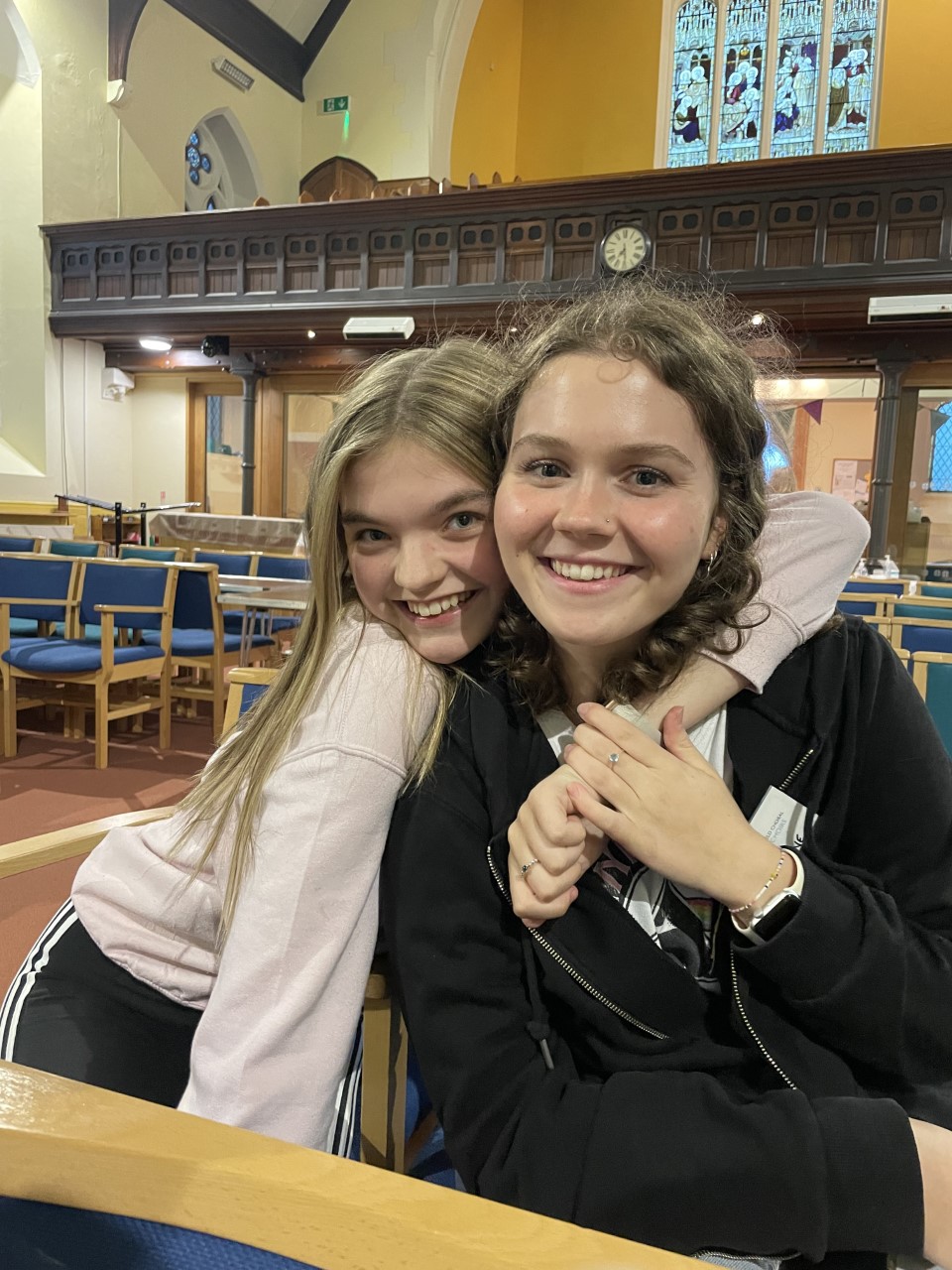 Huddersfield Choral Youth Choirs only exists because of the hard work of a small, dedicated group of volunteers. Their work covers everything from managing the choir finances to opening / closing the rehearsal venue.
The Choir is indebted to these individuals who, as a team ensure that our rehearsals, concerts and social activities are always done to the highest possible standard. These volunteers keep the choir going.
We are always looking for new volunteers who are able to spare some time to support our young people. All of our volunteers are fully DBS checked and are required to wear BYC photographic ID during rehearsal, concerts and choir events. All of our volunteer staff are fully aware of and compliant with our child protection policy, a copy of which can be viewed in the information section.
If you would like to find out more, please contact Nicola Tanner, Choir Secretary:
Email hcsyouthchoirs@gmail.com